---
---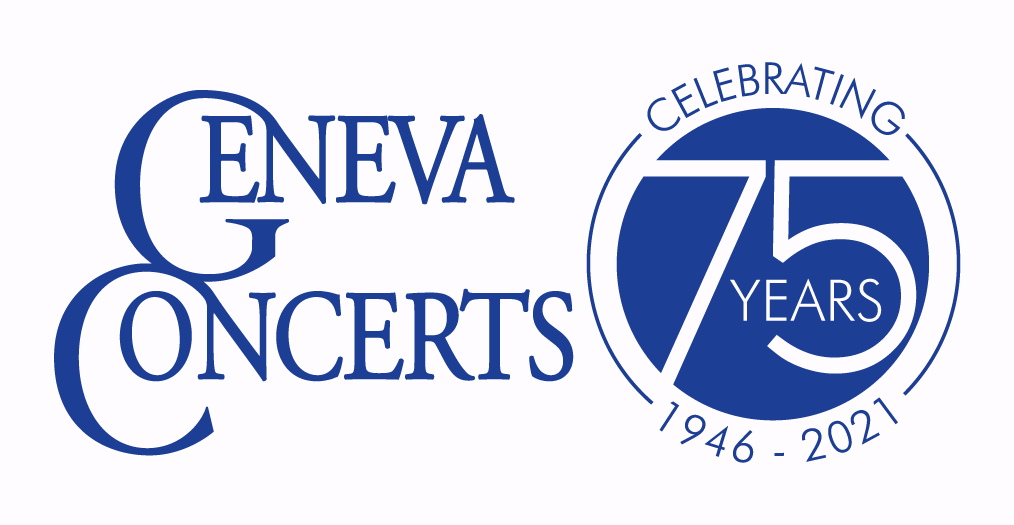 ---
1996–1997 Schedule of Events
---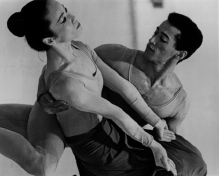 Friday, 4 October 1996, 8:15 PM
Martha Graham Dance Ensemble
Kazuko Hirabayashi
, Artistic Director
The Martha Graham Dance Ensemble, a company of seven women and five men, will be perform the classic Graham repertory, selected works of other established choreographers, and works created specifically for the group by young contemporary artists.
---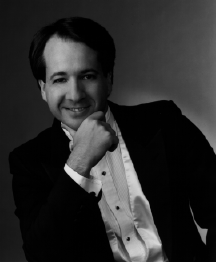 Friday, 15 November 1996, 8:15 PM
Syracuse Symphony Orchestra
Fabio Mechetti
, Conductor
Jennifer Hayghe
, Piano
Schuman American Festival Overture
Rachmaninoff Rhapsody on a Theme of Paganini
Berlioz Syphony Fantastique, Op. 14
---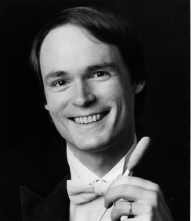 Thursday, 23 January 1997, 8:15 PM
Syracuse Symphony Orchestra
Peter Rubardt
, Associate Conductor
Mozart Symphony No. 35 in D Major, K. 385, "Haffner"
Tchaikovsky Suite No. 4 in G Major, Op. 61, "Mozartiana"
Beethoven Symphony No. 7 in A Major, Op. 92
---
Friday, 28 February 1997, 8:15 PM
Rochester Philharmonic Orchestra
Robert Bernhardt
, Principal Conductor
Stefan Strauss
, Cello
Mozart Magic Flute Overture
Schuman Cello Concerto in A Minor
Beethoven Symphony No. 6 in F Major, Op. 68, "Pastoral"
---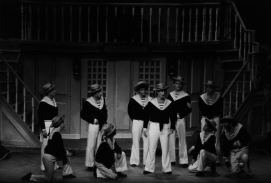 Thursday, 25 April 1997, 7:30 PM
Gilbert & Sullivan's H.M.S. Pinafore
Donald Westwood
, Artistic Director
This classic Gilbert and Sullivan musical is based on sevral satirical ballads that provide the story of a ship's captain beloved by his crew, of the sailor in love with the captain's daughter, and of the daughter betrothed to a member of the nobility.
---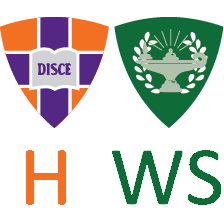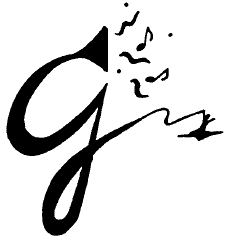 This series is made possible, in part, by a grant from the Williams Family Foundation, by a continuing subscription from
Hobart and William Smith Colleges
, by a grant from the Wyckoff Family Foundation, and by the friends of
Geneva Concerts
. For additional information contact
info@genevaconcerts.org
.
Return to Geneva Concerts Home Page.

---