---
---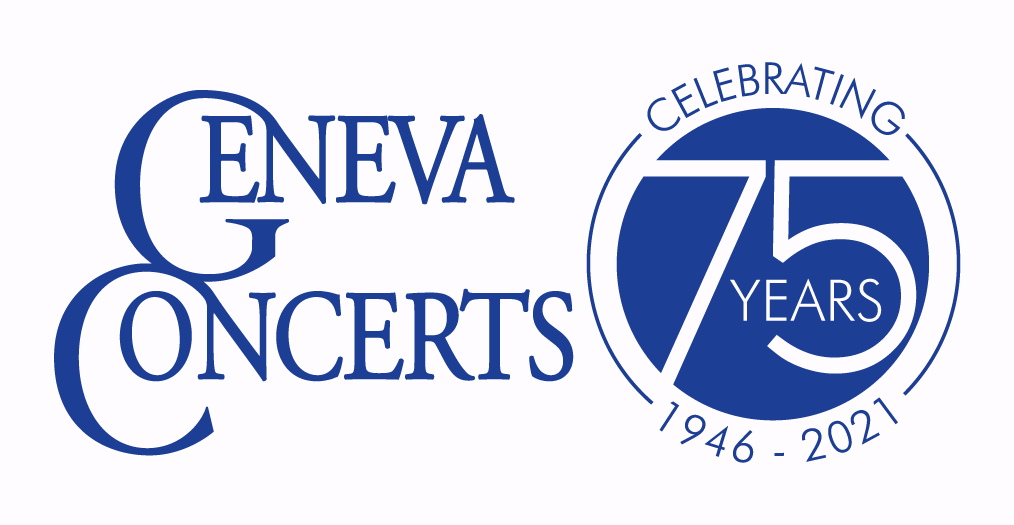 ---
1997–1998 Schedule of Events
---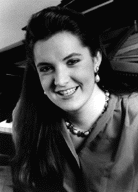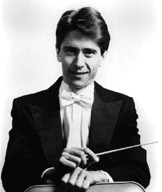 Thursday, 13 November 1997, 8:15 PM
Syracuse Symphony Orchestra
Grant Cooper
, Conductor
Jennifer Hayghe
, Piano
All Beethoven Program
Egmont Overture
Piano Concerto No. 1 in C Major, Op. 15
Symphony No. 4 in B-flat Major, Op. 60
Syracuse Symphony
Home Page
---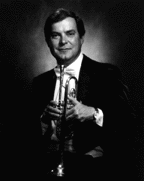 Thursday, 22 January 1998, 8:15 PM
Syracuse Symphony Orchestra
Grant Cooper
, Conductor
George Coble
, Trumpet
Haydn: Symphony No. 85 in B-flat Major, "La Reine"
Haydn: Trumpet Concerto in E-flat Major,
Shostakovich: Symphony No. 5, Op. 47
Syracuse Symphony
Home Page
---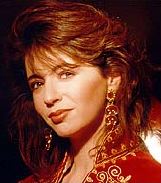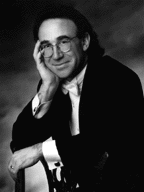 Friday, 6 March 1998, 8:15 PM
Rochester Philharmonic Orchestra
Robert Bernhardt
, Principal Conductor
Evelyn Glennie
, Percussion
Ravel: Alborada del Gracioso
Schwantner: Percussion Concerto
Rachmaninoff: Symphony No. 2
Rochester Philharmonic Orchestra
Home Page
Classics World Biography of Evelyn Glennie
---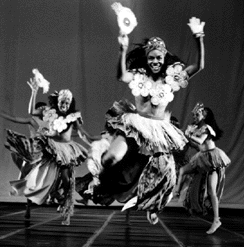 Thursday, 2 April 1998, 7:30 PM
Bale Folclorico Da Bahia
Wilson Botelho
, General Director
Jose Carlos Arandiba
, Artistic Director
Brazil's Bale Folclorico Da Bahia is a 30-member troupe of dancers, musicians, and singers which performs a repertory based on "Bahian" folkloric dances of African origin.
---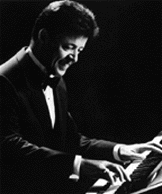 Friday, 1 May 1998, 8:15 PM
The Gap Mangione Big Band
Thirteen-piece BIG BAND with featured soloists playing music from the swing era to today's Mangione Sound, including music from Gap's new CD "Planet Gap."
---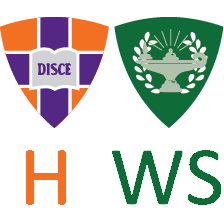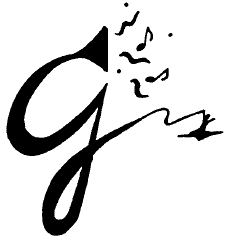 This series is made possible, in part, by a grant from the Williams Family Foundation, by a continuing subscription from
Hobart and William Smith Colleges
, by a grant from the Wyckoff Family Foundation, and by the friends of
Geneva Concerts
. For additional information contact
info@genevaconcerts.org
.
Return to Geneva Concerts Home Page.

---