---
1999–2000 Schedule of Events
---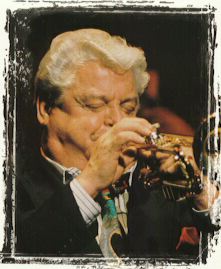 Saturday, 16 October 1999, 8:15 PM
Maynard Ferguson
At the age of 70, on his third Concord Records release, Brass Attitude (CCD-4848-2), which features his Big Bop Nouveau, Maynard Ferguson plays with the same vigor and enthusiasm that have been the hallmarks of his music for more than half a century. When he debuted with Stan Kenton's Orchestra in 1950, the Canadian born musician quickly developed an international reputation for his ability to play in the uppermost registers of the horn with remarkable artistry. Miraculously, as the millennium fast approaches, he's managed to maintain his range and musicality, and led some of the most important big bands of our time, influencing countless trumpeters with his technical expertise a model for so many up-and-coming young musicians.
Thankfully, Father Time has yet to frown on Maynard Ferguson. His enthusiasm remains infectious for both his musicians and audiences. Fortunately, it is also self-perpetuating. At the age of 70, the word retirement has not yet entered into his vocabulary. He's on the road almost nine months a year, and like his stage presence, is a jovial, engaging fellow, very much at home in his seventh decade. "I feel good and enjoy the music," he explains. "In fact, I enjoy my work now more, perhaps because of the great young players in my band."
---
Friday, 19 November 1999, 8:15 PM
Rochester Philharmonic Orchestra
Peter Bay
, Conductor
Allen Feinberg
, Piano
Ravel: Le Tombeau de Couperin
Ravel: Piano Concerto in G Major
Schuman Symphony #3, "Rhenish"
Rochester Philharmonic Orchestra
Home Page
---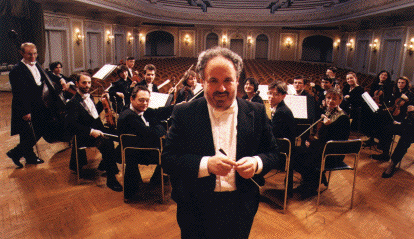 Friday, 14 January 2000, 8:15 PM
Chamber Orchestra Kremlin
Misha Rachlevsky
, Music Director
Grieg: Holberg Suite, Op. 40
Prokofiev: Visions Fugitives, Op. 22
Tchaikovsky: Seranade for Strings, Op. 48
Program Notes for the
Chamber Orchestra Kremlin
---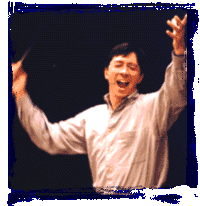 Thursday, 24 February 2000, 8:15 PM
Syracuse Symphony Orchestra
"A Night in Hollywood"
Peter Bay
, Conductor
Waxman: The Prince Valiant Suite
Rosza: Spellbound Concerto
Copland: The Red Pony Suite
Korngold: Adventures of Robin Hood
Berstein: On the Waterfront Suite
Syracuse Symphony Information
---
Friday, 7 April 2000, 8:15 PM
Ballet Jörgen
Romeo and Juliet
Classical ballet based on the stageplay of William Shakespeare featuring the music of Sergei Prokofiev.
Ballet Jö rgen is Canada's only choreographic dance company, with its core mandate to provide developmental opportunities for new works by emerging choreographers. The company's founder, Bengt Jörgen, came to Canada from Stockholm, Sweden in 1984, following classical training with the Royal Swedish Ballet school. He joined the National Ballet of Canada in Toronto and danced with them for 4 years. Following that, Bengt Jörgen followed his muse and formed his own dance company in Toronto. In the past 10 years, the company has grown and prospered and found an enthusiastic following in the Toronto area. Mr. Jörgen's new production of Romeo and Juliet premiered in Banff, Alberta on February 27, 1998.
In February 1995, Ballet Jörgen made its debut in New York City. The New York Times wrote "...The Company's mission is creating new ballets, and freshness, authority and intelligence are hallmarks of its work... The company is a rare and exhilarating find". Ballet Jö rgen was honoured with the Lietenant Governor's Award for the Arts in November 1996 for its "impressive accomplishments in forging partnerships with the private sector and within the community".
---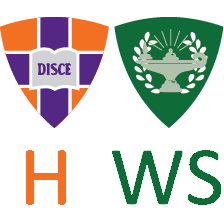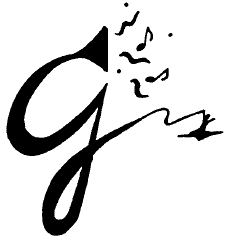 This series is made possible, in part, by a grant from the Williams Family Foundation, by a continuing subscription from
Hobart and William Smith Colleges
, by a grant from the Wyckoff Family Foundation, and by the friends of
Geneva Concerts
. For additional information contact
info@genevaconcerts.org
.
Return to Geneva Concerts Home Page.

---